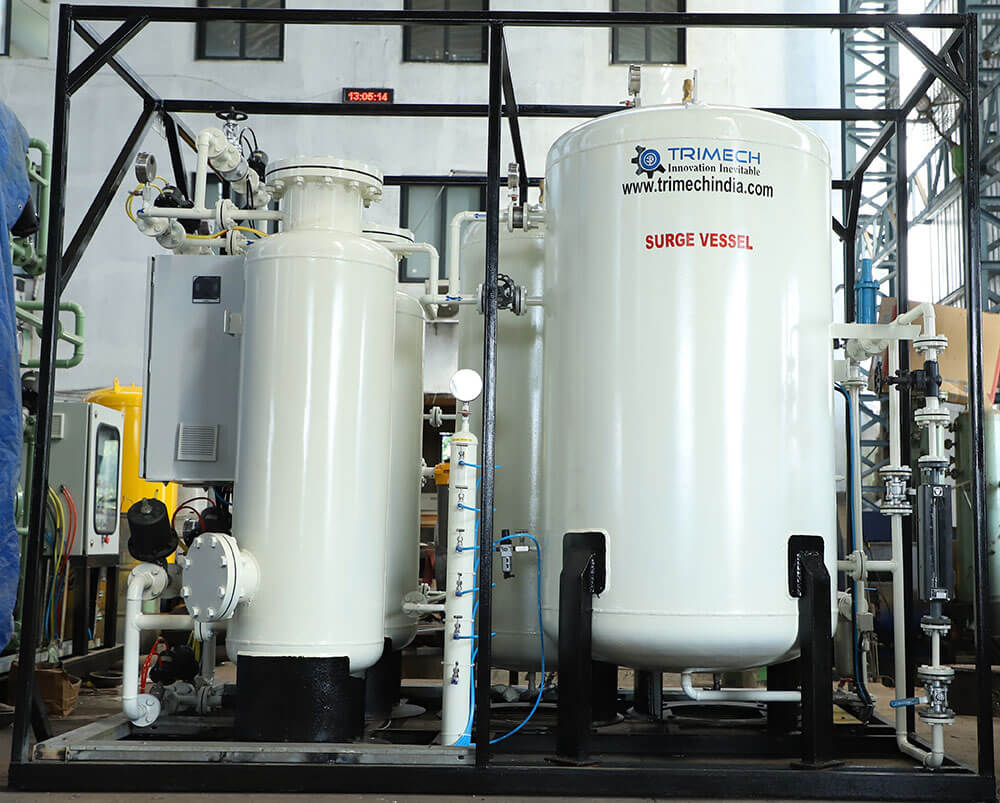 People are dying due to lack of oxygen in Nepal
People are dying due to a shortage of oxygen in Nepal. The Covid infection rate in Nepal is growing even faster than India's as a percent of the population. The single most effective, lifesaving treatment is oxygen, but Nepal doesn't have anywhere near enough oxygen.
The Issue
People are dying due to a lack of oxygen. Oxygen plants in Nepal cannot produce anywhere near enough to meet the demand and importing oxygen is very difficult and expensive for landlocked Nepal. Social media posts from Nepal are filled with cries for oxygen to save a life, but without more capacity to produce medical grade oxygen, hospitals are having to send people home with no treatment and very little hope.
Our Solution
We've had a 15 year relationship with Helping Hands Community Hospital. As a community hospital it is one of the most affordable hospitals in Kathmandu and sees a lot of patients from the villages as well as patients from the city. Dr. Gupta Shrestha the hospital's founder and director is asking for help to purchase an oxygen plant so the hospital can produce enough of its own oxygen to meet patient needs. The oxygen plant we will purchase has enough capacity to ensure that Helping Hands can treat Covid patients at full capacity. The total cost is $70,000 and Dr. Gupta Shrestha will raise half the amount needed, while we here at Mountain Fund will raise the other half.
Long-Term Impact
Covid-19 isn't going away anytime soon in South Asia and in Nepal. If Nepal can meet the demand for oxygen, hundreds, perhaps thousands of lives can be saved over the coming months.
Message
A few days ago Helping Hands was beyond capacity for treating patients due to a critical shortage of oxygen and now faced with having to limit the number of patients to less than its capacity as the hospital cannot provide oxygen.