The Mountain Fund Projects
The Mountain Fund and its global network of partners span every corner of the globe eliminating poverty in mountain regions. The Mountain Fund aims to create healthy, vibrant mountain communities where people have access to healthcare, education and economic opportunity in an environment where human rights are valued and respected. To achieve this goal, we sponsor community-based initiatives that prioritize respect for the local culture and the environment.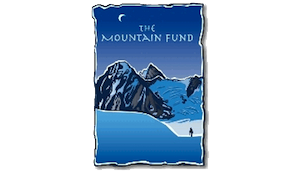 General Support for Mountain Fund
Help support The Mountain Fund for all the work it does.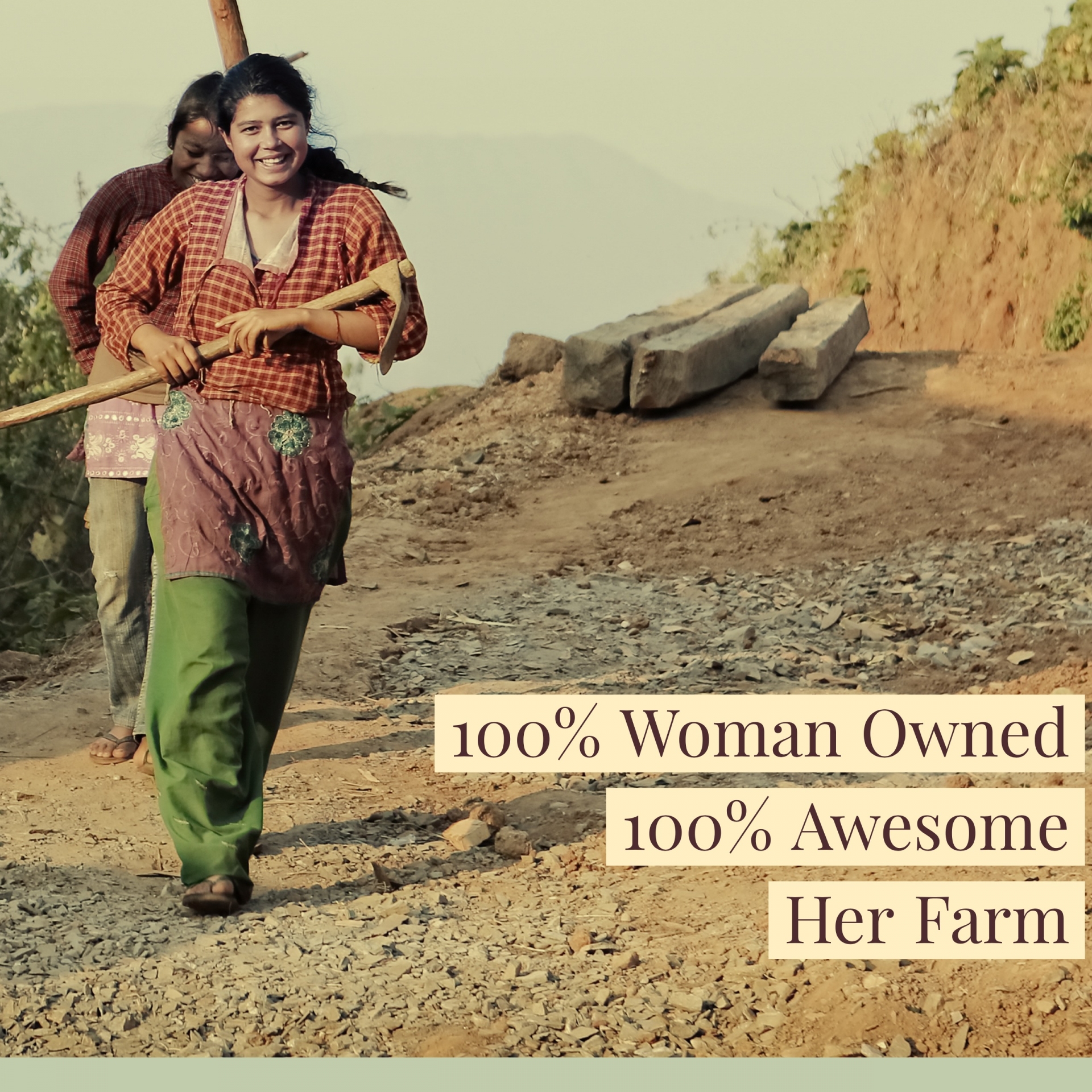 Growing Hope in the Himalayas
Domestic abuse in Nepal is rampant. The leading cause of death among women of childbearing age is suicide. Widows are tossed out and branded as witches. Victims of the sex trade are shunned by families. These women have no where to go. They are skilled farmers, they can support themselves and feed their children if they have a little land. Her Farm provides them with shelter and place to grow food. That's the essential needs, without which they will stay trapped in abuse.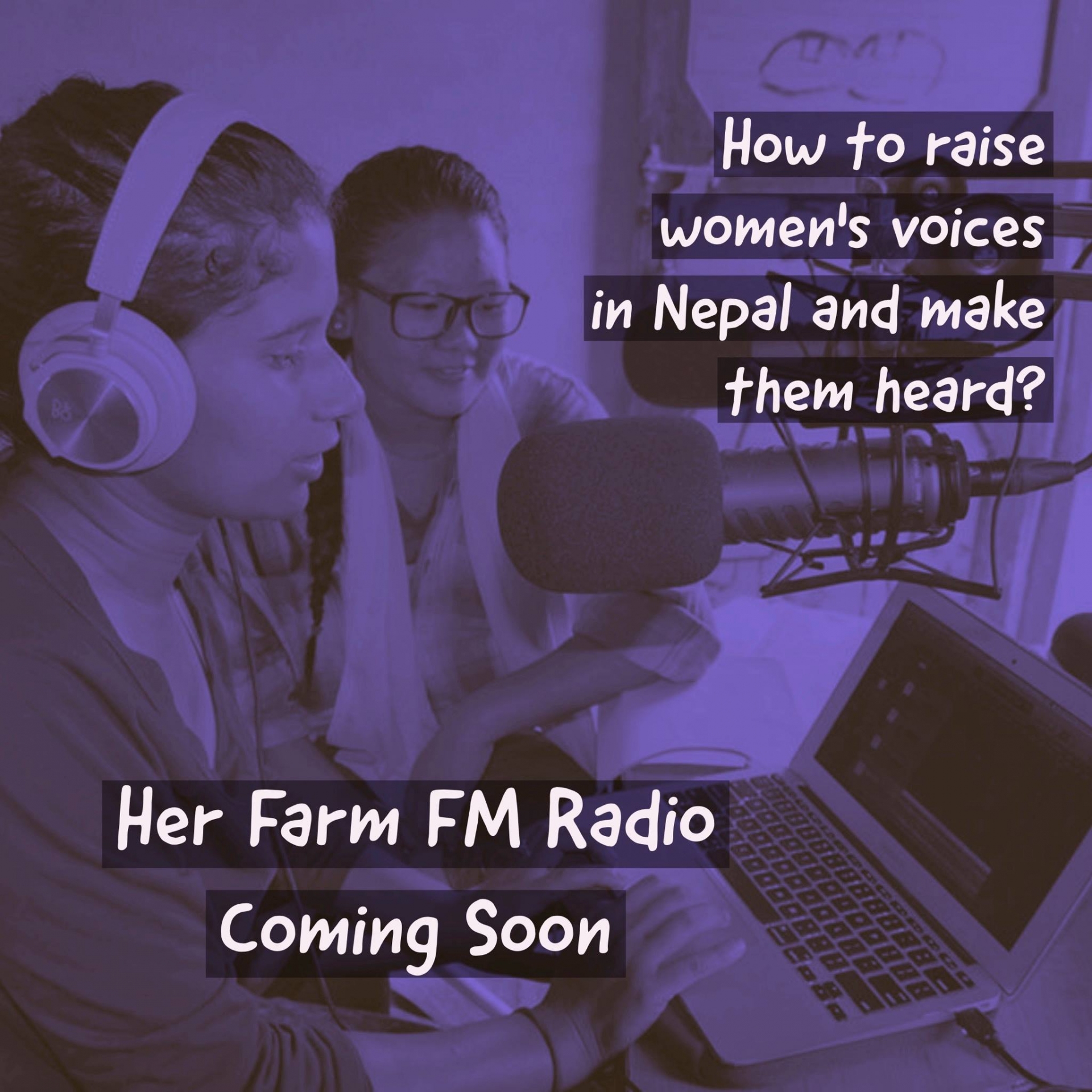 Her Farm Films and Her Farm FM Radio, empowering women's voices
The mission of Her Farm Films is to provide the training and equipment needed for Nepali women to produce short films, podcasts and radio programs about life in Nepal by women and for women.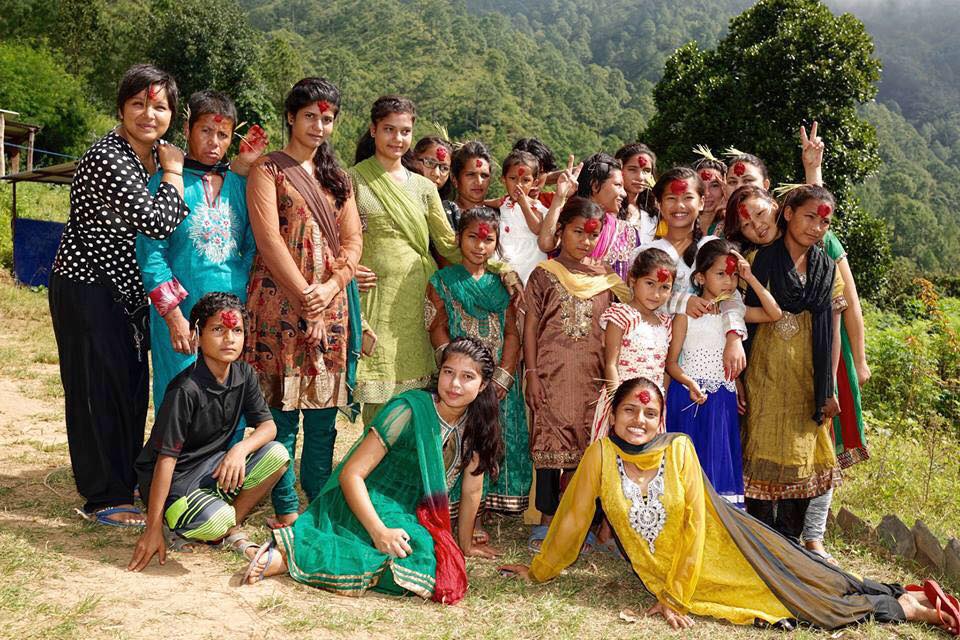 Trek for Domestic Violence Awareness
According to the World Health Organisation, One IN Three women (35%) worldwide have experienced physical and/or sexual intimate partner violence or non-partner violence in their lifetime.

First We Walk is a global trek initiative with a goal of empowering women, raising awareness for domestic violence campaigns, and restoring unity and human rights.
We trek the globe fundraising for a women's refuge or charity in the location of each annual trek.
Our Nepal Himalaya expedition will support Her Farm Nepal, a women's refuge growing hope for the Himalayas.
First We Walk was founded by Angie Davis, an Australian writer and producer, environmental and humanitarian activist, mother and domestic violence survivor.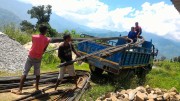 First, and perhaps only full service emergency center under construction in Nepal
We're building a complete center to serve the villages surrounding Her Farm. When complete the center will have a medical clinic, small medical lab to support the clinic, a tailoring center to make clothing for disaster victims, 10,000 gallons of freshwater supply, sleeping area for up to 150 people, kitchen capable of feeding 150 people a day, solar and other backup power systems, multiple toilets, a local FM radio to disseminate news throughout the local communities and trained staff to manage everything. Read more about it here at BE PREPARED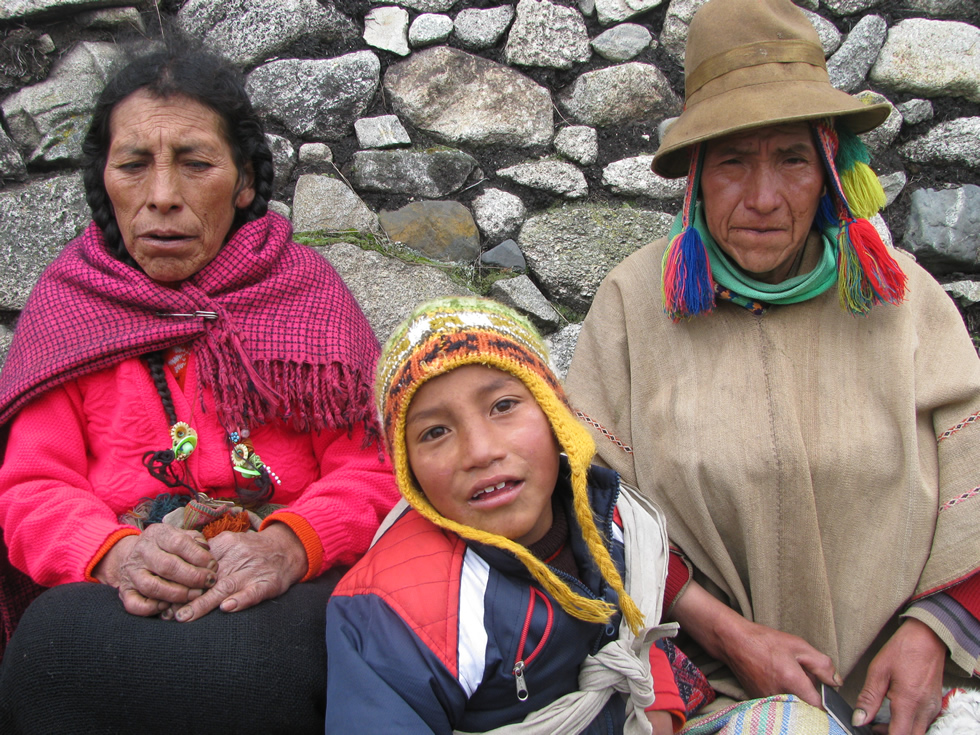 Documentary Fundraiser
Please help fund this necessary awareness-raising documentary that shows issues with and proposes solutions for Deaf rights in Peru, through interviews with prominent deaf adults and deaf educators in Lima and Cusco. The documentary centerpiece is the compelling story of Holly's adopted deaf son from Q'eros, and his awakening in life after learning language only at age 7.
The Filmmaker: Holly Wissler, originally from Iowa, is an applied ethnomusicologist and adventure travel guide residing in Cusco, Peru. She dedicates herself to collaborative projects with the Quechua Q'eros of highland Peru, and the near-extinct Wachiperi people of the Harakbut linguistic family in the Amazon rainforest foothills of the Madre de Dios river basin. Holly is regular guest lecturer for National Geographic, Coltur Peruana de Turismo Tour Agency, and various U.S. academic study abroad programs.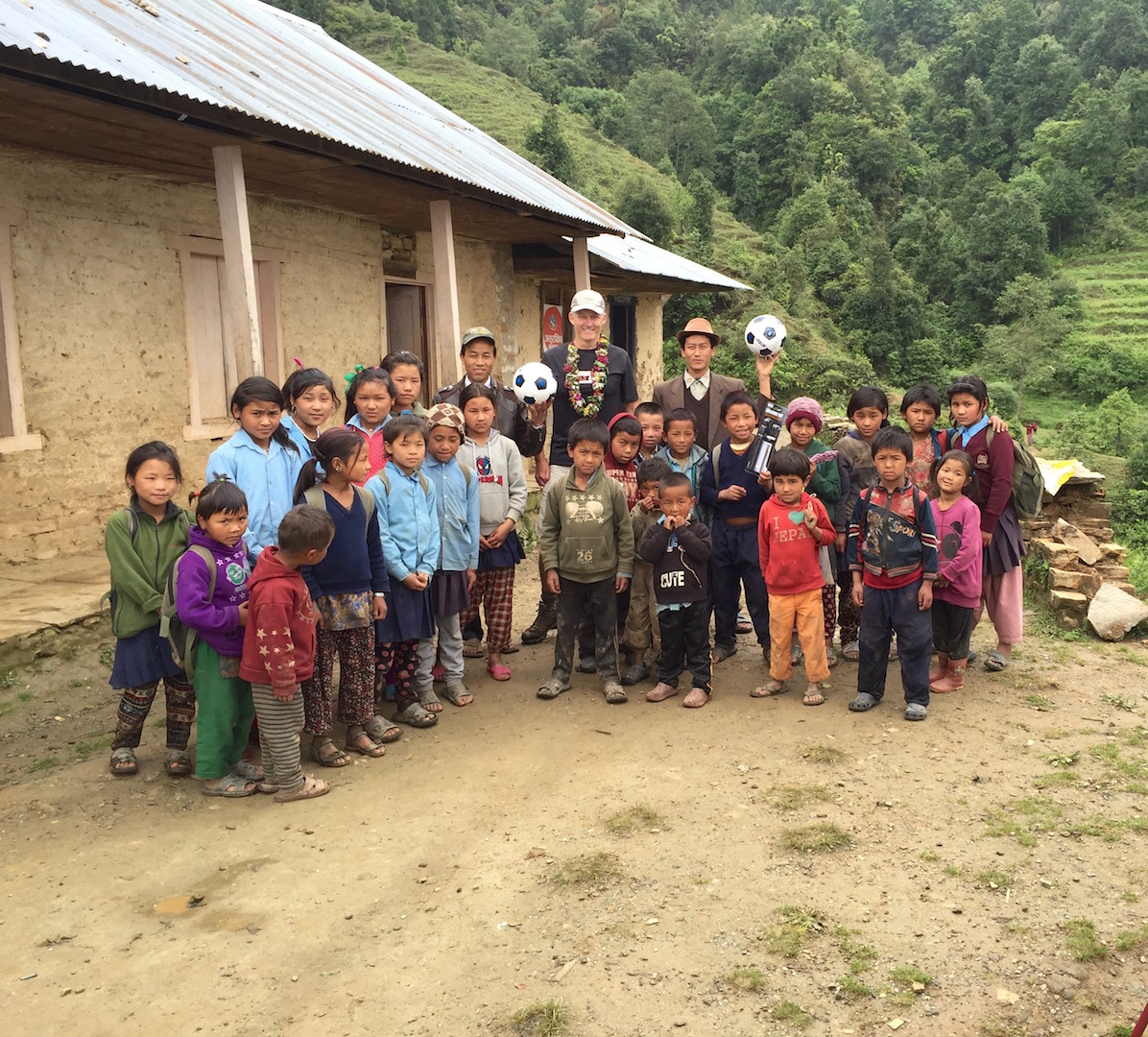 Support Community-Based Initiatives in Nepal
The Mount Everest Foundation works with local community agencies and partnerships to alleviate severe poverty in Nepal. Through sustainable community-based initiatives, the Foundation has built schools, staffed clinics, restored dilapidated cultural centers and invested in Nepal's most valuable resource: its people.