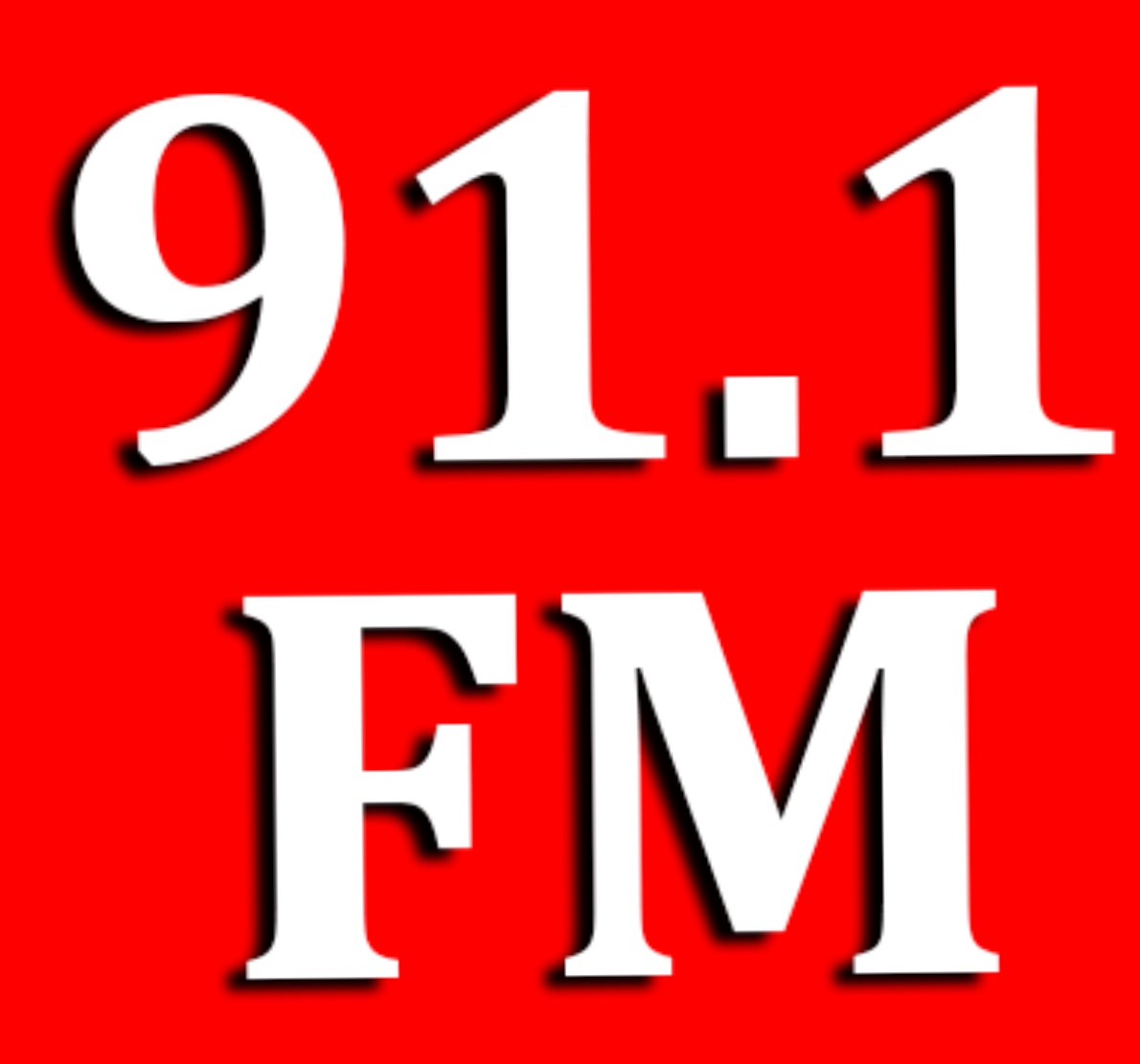 Her Farm FM Radio, empowering women's voices
Radio Mankhu, 91.1 FM is broadcasting from Her Farm Nepal. This is a 100% woman owned and operated radio station that features programs made by women, for women. Of the more than 200+ community radio stations in Nepal, this is one of a handful actually operated by women. We need your support to keep this station on the air until it can be financially stable via advertising revenue.
The Issue
Journalism in all forms is dominated by men in Nepal. Because of this, women's issues, of which there are many simply don't make the news or get discussed in the media. Society in Nepal is dominated by patriarchy and there are a myriad of laws and regulations that openly discriminate against women and thwart women's progress. That isn't going to change unless and until more media includes women.
Our Solution
With our state of the art FM radio station, women can begin to create a voice for women in the media that is crucially needed now and in the future. Broadcasting over a 20km radius, Radio Mankhu is reaching thousands of homes and business every day and raising women's voices in Nepal.
Long-Term Impact
The narrative changes when you change the narrator. Getting the voices of women heard is a crucial step in changing the conditions for women in Nepal. Ranked as one of the worst places on earth to be a woman, Nepal is a highly paternalistic society that affords little to no chance for women to get behind a camera and tell the stories of women. We will change that and acquire a voice for women in Nepal.
Message
It's a simple formula: If you increase the number of women in media, the easier it will be to condition women and men to relate to female protagonists.